Dear PTC Family,
We are improving our services to always provide you with a memorable experience. Therefore, we inform you that from now on we have a new transportation company in our destinations in Mexico, Punta Cana and Jamaica.
For those members travelling to Costa Mujeres, Riviera Maya or Dominican Republic, the transportation service will be provided by BD Experience.

Below we share with you relevant and detailed information to make your arrival a smoother and easier process. BD Experience staff monitors your flight at all times, so if there is any delay or arrival before the scheduled time, your transportation will be assured upon arrival.
As you know, when you arrive at the different International Airports, you will have to go through the corresponding procedures in the immigration and customs areas, a process that can take up to 45 minutes. This process is exemplified in the following image:
Upon departure a BD Experience representative will be at the desk to assist you with all aspects of your transportation to your hotel, you can recognise the staff in this uniform: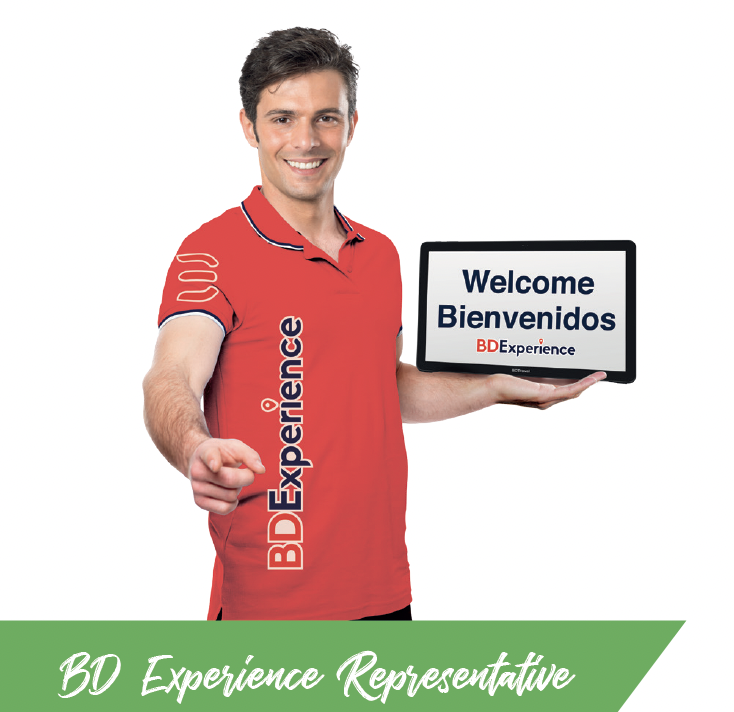 For members visiting us in Vallarta/Riviera Nayarit, the service will be provided by Grayline: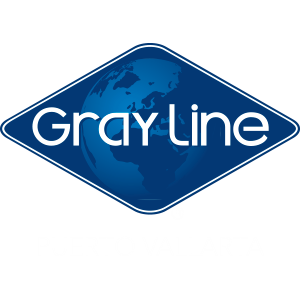 and finally for those visiting us in Jamaica, you will receive the service with Kiuki:

If you're about to travel to any of our beautiful destinations we would appreciate if you could help us to fill this form with your flight information.

*IMPORTANT: You have to submit your transportation request up to 72 hours in advance of your flight.
If you have already filled in a form with your flight details for your next holiday with us, please do not duplicate it. 
If you have any questions please do not hesitate to contact us through our social networks @palladiumtravelclub  or by sending an e-mail to: members2.riviera@palladiumtravelclub.com