Cambio de Compañía de Transportes
We are improving our services to always provide you with a memorable experience. Therefore, we are pleased to inform you that we have a new transportation company in our destinations in Mexico, Punta Cana and Jamaica.
For those members traveling to Costa Mujeres, Riviera Maya or Dominican Republic, the transportation service will be provided by BD Experience.

For members visiting us in Vallarta/Riviera Nayarit, the service will be provided by Grayline: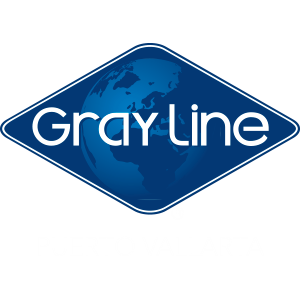 Finally for those visiting us in Jamaica, you will receive the service with Kiuki:

If you are about to travel to any of our beautiful destinations, we would be grateful if you could help us to fill in this form with your flight information, so that you can get your Airport-Hotel-Airport transfer confirmation.

*IMPORTANT: You have to send your transport request up to 72 hours before your flight. If you have already filled out a form with your flight details for your next holiday with us, please do not duplicate it.
If you have any questions please do not hesitate to contact us through our social networks @palladiumtravelclub or by sending an email to: members2.riviera@palladiumtravelclub.com
Promo Chic Cabaret & Restaurant
We want you to have unique and unforgettable experiences as a Palladium Travel Club member, so we now have a limited time promotion for all members staying at Grand Palladium Resort & Spa in Punta Cana, Costa Mujeres and Riviera Maya. The cost per person to attend the Chic Cabaret & Restaurant show, a gastro-show restaurant with 3 hours of entertainment and more than 25 artists on stage, is $45 USD per person which you can pay with your Palladium Money.
Chic Cabaret & Restaurant continues to be an included experience for all Signature, Presidential and Ambassador members (staying in Ambassador Suites) and is therefore exempt from the booking fee, as well as the entrance fee.
Renovaciones Ibiza
We celebrate the upcoming start of the Ibiza season by highlighting the complete renovation of the Grand Palladium Palace Ibiza, both in the common areas and in the rooms. In the following renders you can see the modern suites designed for maximum comfort and all the amenities for an idyllic stay.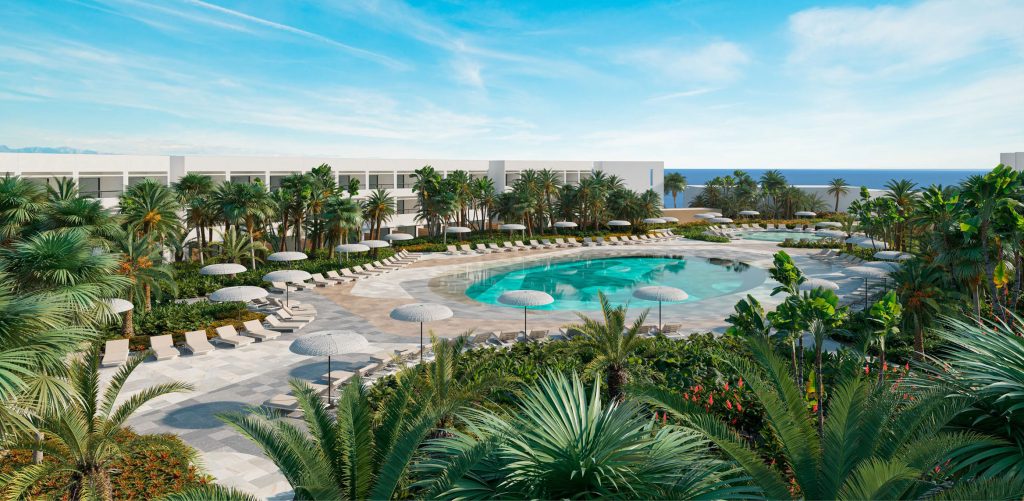 Deluxe Poolside Suite
Superior Poolside Suite
Family Selection Riviera Maya
We are pleased to announce that construction began this month on Family Selection in Riviera Maya. It will offer exclusive facilities and personalised services for the whole family, being located in a privileged area of the resort, so that both parents and their little ones can enjoy their holidays to the fullest.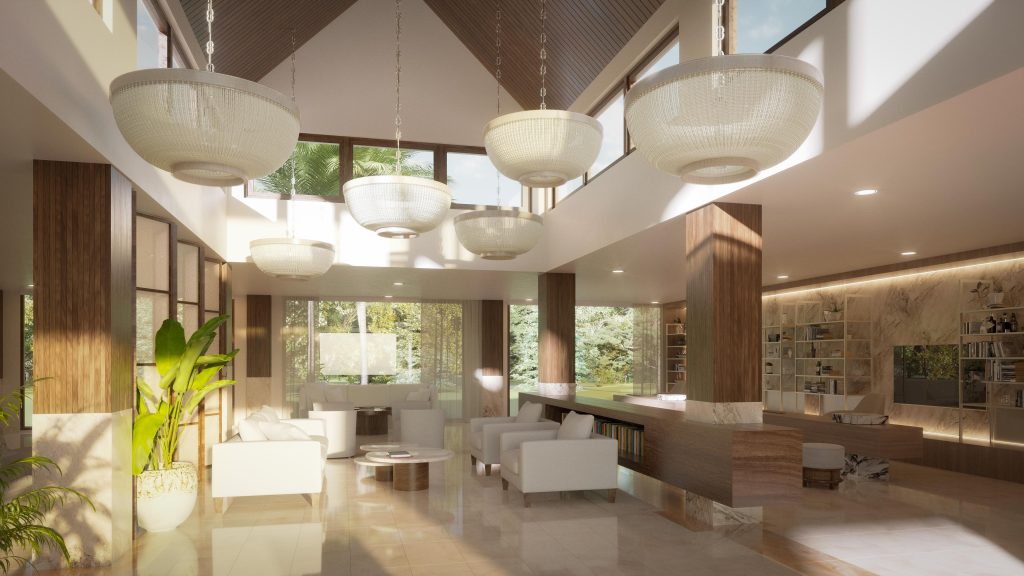 Lobby Family Selection
Show Cooking Restaurants:
La Hacienda & Tikal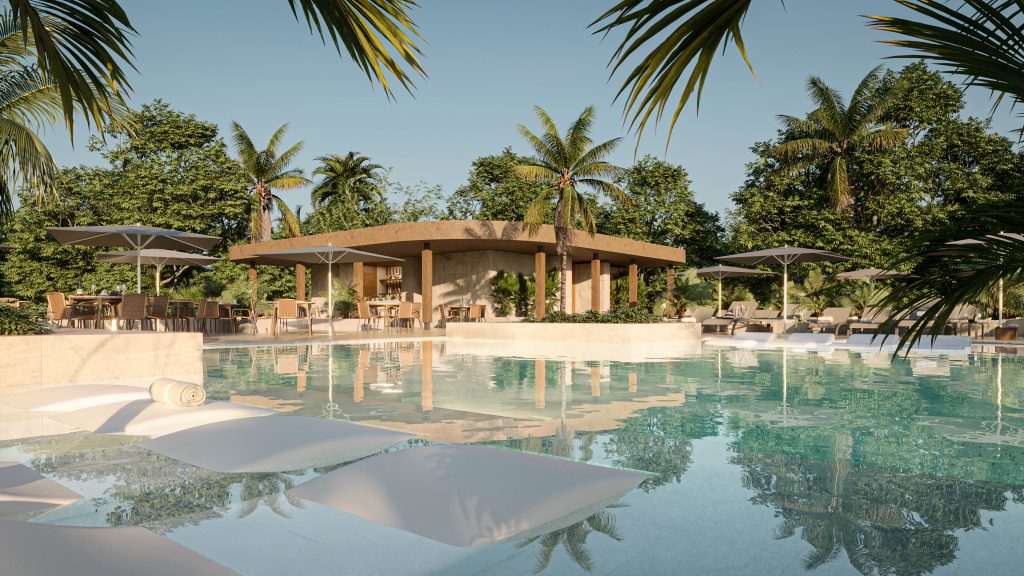 Family Selection exclusive pool
Keep an eye on our social media networks @palladiumtravelclub to keep you informed about our offers, events and competitions.
Palladium Travel Club