To enjoy the summer heat there is a simple formula: take a dip in the turquoise waters of the Pacific or the Caribbean and cool off with a classic local beer. The perfect balance to make you happy on your next vacation. Get to know each of the beers we offer in our hotels and taste the authentic local flavor.
Summer joy
Before we introduce you to the beers offered at each destination, all our Palladium Travel Club members have premium drinks included, which means they have access to a wider selection of beers such as: coors beer, tecate, bohemia, among others. According to the destination, the selection changes, but we always seek to provide a more complete experience.
As if that were not enough, inside the hotels you can delight your palate with local craft beers from each region, ask for the existing ones and you can pay with Palladium Money so you can continue enjoying the summer with the best selection of flavors.
Find the best
An explosion of emotions will pass through your mouth when you enjoy the authentic taste of a Mexican beer. Within Riviera Maya, Costa Mujeres and Riviera Nayarit you will be able to try Dos Equis lager and amber beer. Of Veracruz origin, the pale lager beer has a smooth malt flavor and citric aroma, slight bitterness and medium body. The dos equis amber  have a sweet aroma with the perfect combination of roasted malt, nuts and caramel. The characteristics of both beers make them an ideal choice for summer drinking.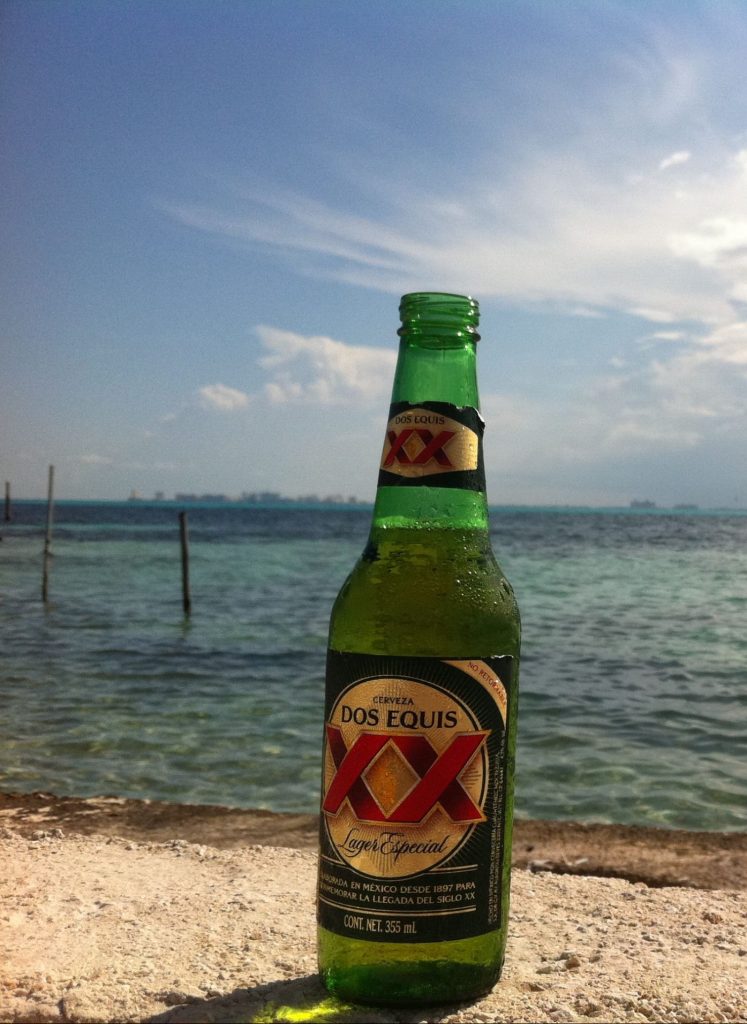 In Montego Bay you will find the Red Stripe, a light and refreshing beer ideal for a vacation in the Caribbean, it is the classic drink of Jamaica. It has a golden color, with light malty notes. It will be your absolute companion to live the Jamaican experience, because of its flavor you can combine it with any dish and its taste will continue to fascinate you.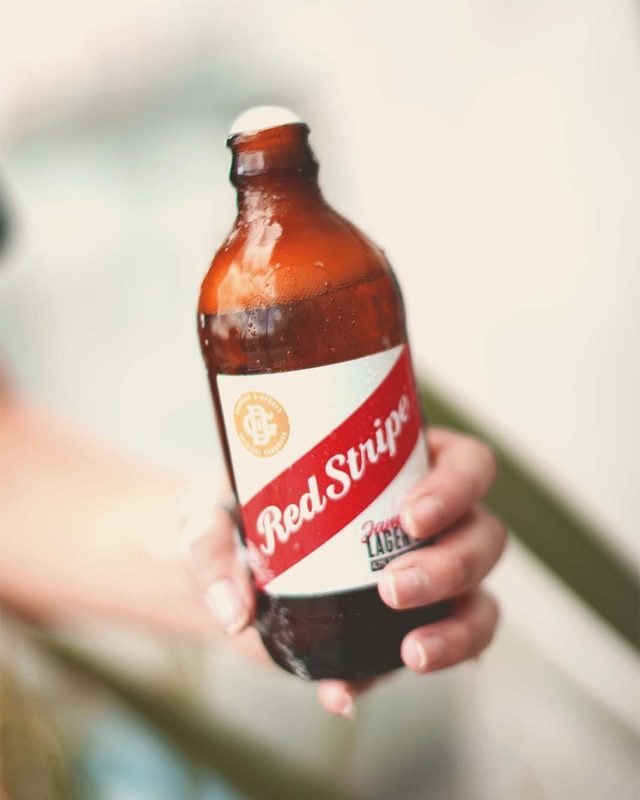 The jewel of the Dominicans is Presidente beer, a golden-colored lager, smooth and light with notes of malt and hops, ideal to drink during the day or at night with your friends, partner or family. In Punta Cana or Cap Cana let your palate taste this delicious flavor while relaxing on a deck chair on the beach.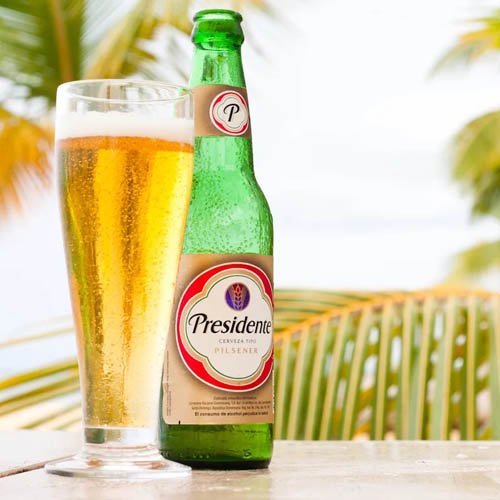 In Imbassai the beer par excellence is Heineken lager style, golden color with an intense white foam, a fruity aroma and a slight malty flavor. To refresh the summer evenings a good beer will be the best choice. Order it chilled and accompany it with a dip in the pool.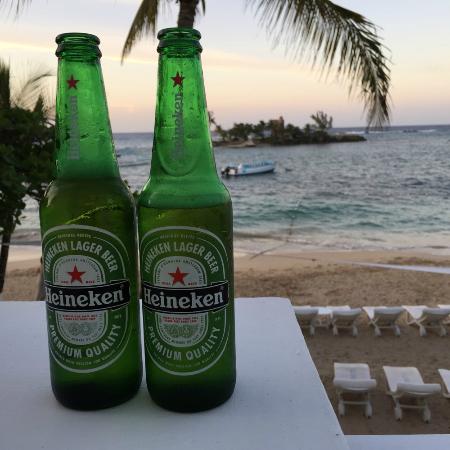 Many benefits
Beer, in addition to quenching thirst, has many health benefits. According to nutritionist Marc Caballero, beer is rich in B vitamins that work to keep the cardiovascular system healthy. In addition, it is an important source of folic acid essential for the nervous system and cell regeneration.
One of the main nutrients in beer is soluble fiber, which helps prevent constipation. It is a drink rich in minerals and a source of hydration. There are many other benefits you can get from this delicacy as long as it is consumed in moderation.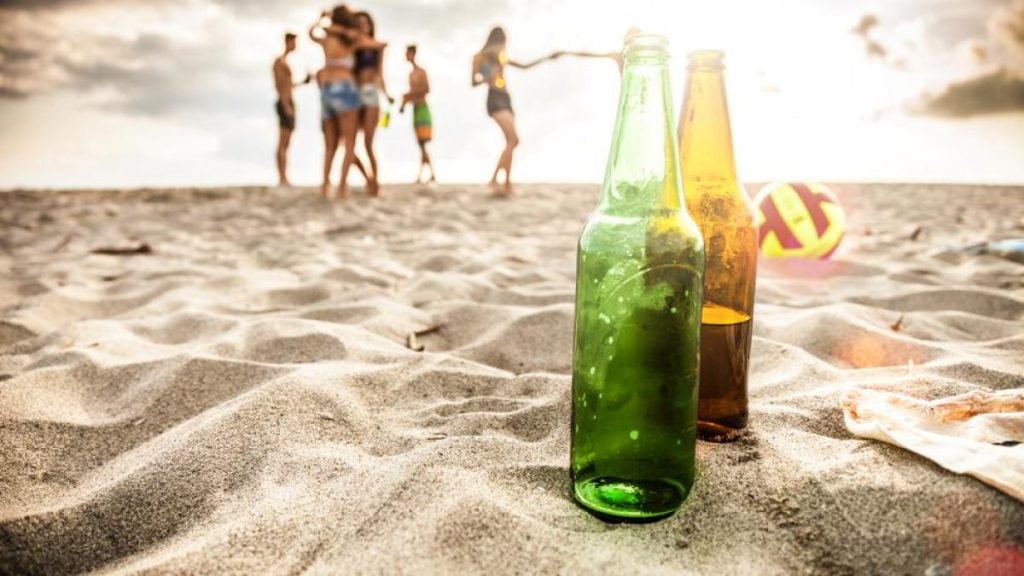 Live the experience of drinking local beer in each of your favorite destinations and celebrate today, the day of beer, with a cold beer. Cheers!