We are less than two weeks away from the start the Members Party, Cool Tour, and we want everyone to be ready to experience an unforgettable holiday at the stunning Riviera Maya Resort with the whole Palladium Travel Club family.
Here are some ideas of what you can wear and the colours that will predominate at each event.
On the 10th of October our first party arrives: Welcome Party "Viva la vida". The Frida Kahlo theme will transport you to a surreal event inspired by her art, clothes and essence. We suggest you dress in bright colours like the ones she used in her self-portraits. Wear blue, green, pink, red, purple or yellow; combine them as you like and show off on this first night with your Palladium Travel Club family.
For our Cocktail Night we have prepared a spectacular evening. Wear casual and comfortable attire to spend a unique moment in the company of all our members. We have prepared several surprises, we want to show you all of them! This event will take place on October 13th at Poseidon.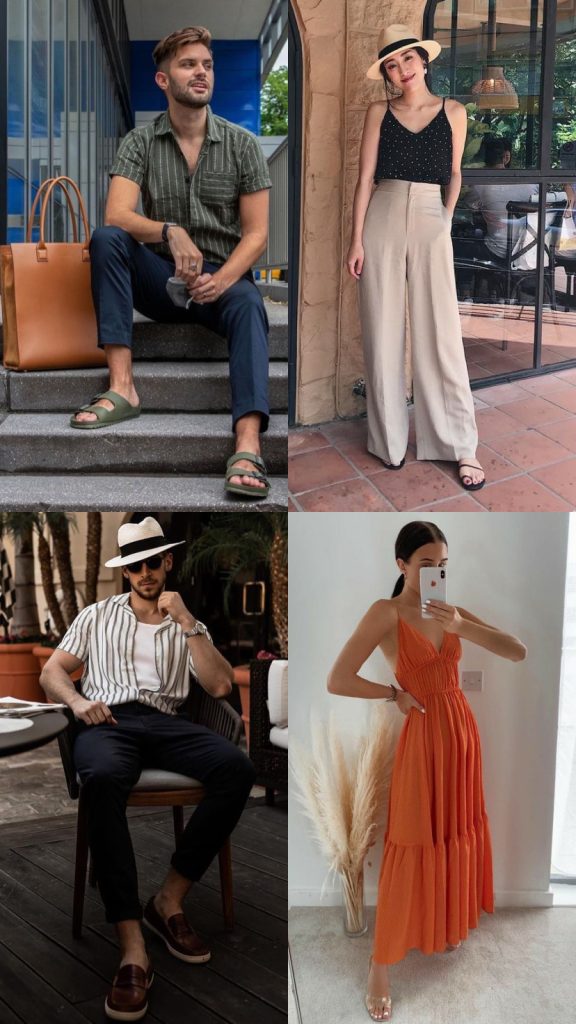 The Main Party is one of the most enjoyable. You will get to know a different part of Mexico in an authentic night. We have prepared several shows that you can't miss and a very Mexican gastronomic proposal. Heroes of the ring will take place at the sports centre on the 15th of October and, don't worry about the t-shirt because for this party we suggest you to wear the official Cool Tour t-shirt, so you have no excuse not to attend!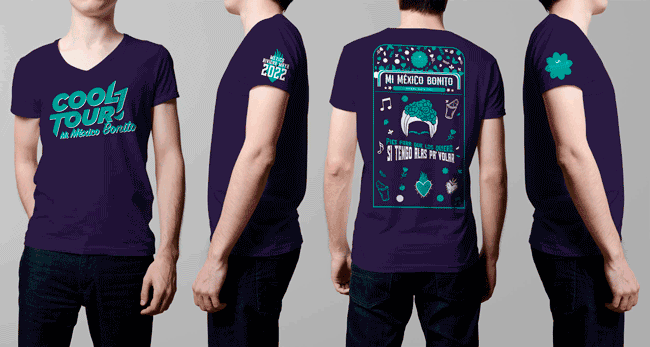 One of the special events we are looking forward to is the Recognition Night on the 17th of October at the Members beach bar. A party to enjoy and meet more members as well as be recognized with prizes in different categories, we all want to know who the winners will be this time! To attend this event you can wear a casual outfit with autumn tones, here are some examples.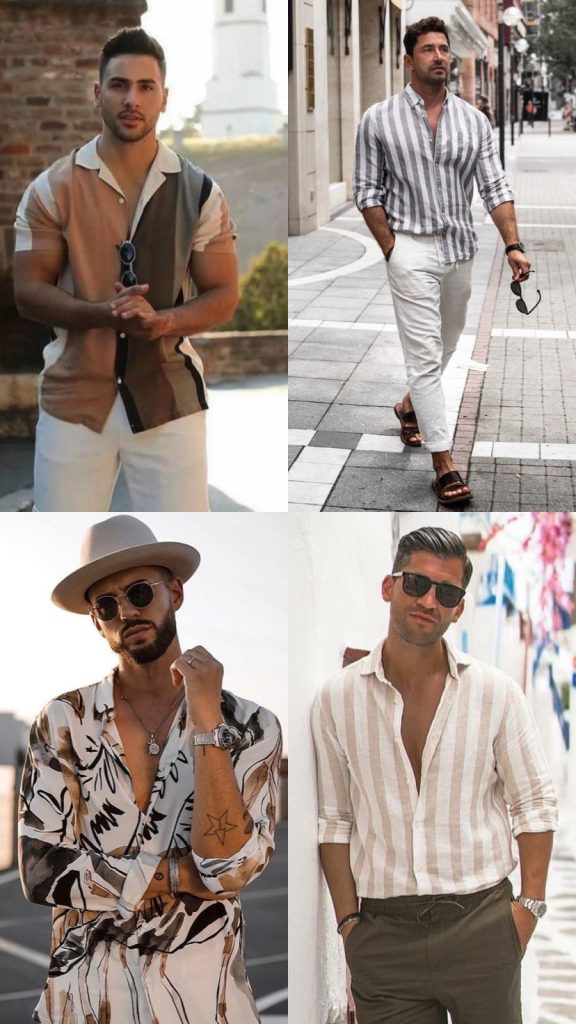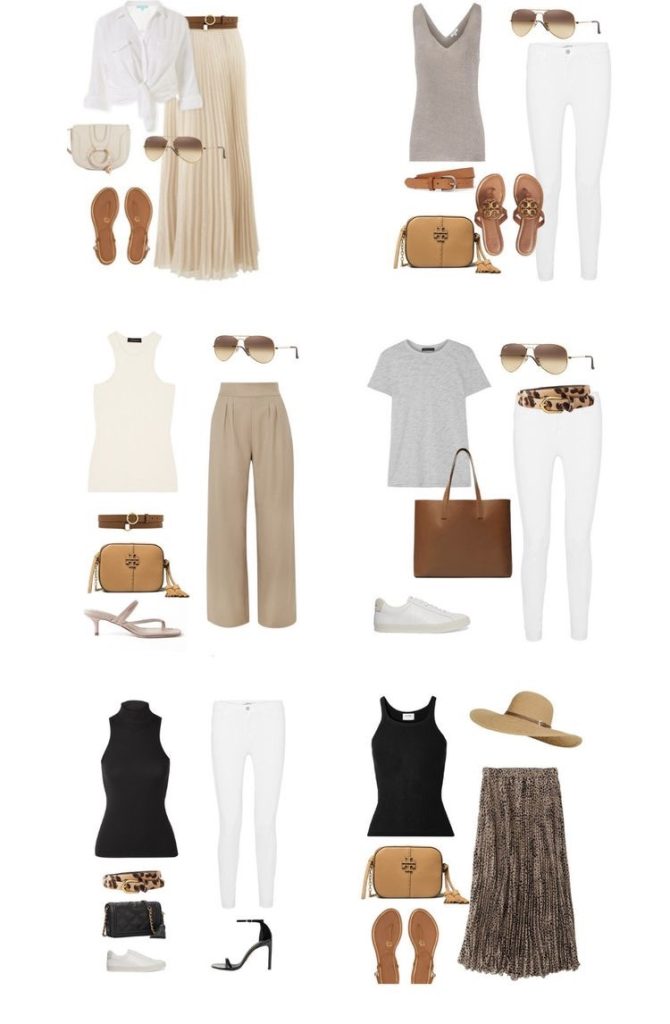 Just like a good Mexican, la última y nos vamos! The party with which we will say goodbye to the Cool Tour in Riviera Maya will be on the 20th of October at the White Sand pool. One of the best proposals to end this journey through the culture of the centre of the country. Wear casual clothes with bright colours, have fun with us!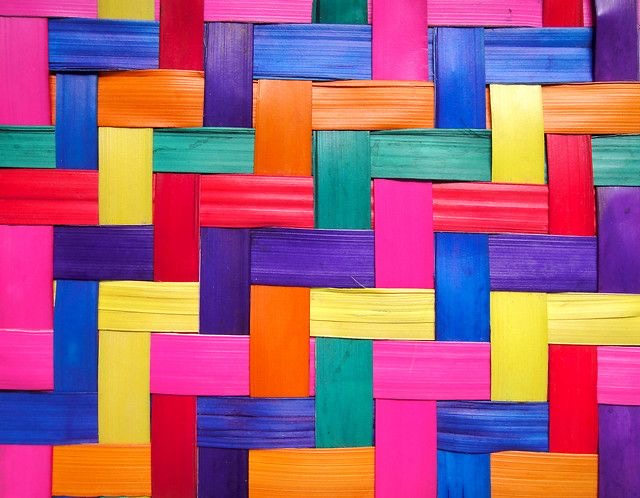 Cool Tour in Riviera Maya brings a different proposal, based on the culture of the centre of the country. Don't miss any of these festivities because in each one you will be able to get a little deeper into the textures, colours, smells, flavours and music that characterise this part of the country. Find out more about the theme in this article.
We are already excited to live this edition of Mi México Bonito with each one of you and create new experiences together. We want to tell you all the details but it will be better for you to experience them and transmit the same joy as we do. Remember to keep an eye on our social networks for the official programme and special tours only during Cool Tour.