2024 will be a year of unforgettable moments!
We want you to be part of next year's celebrations, so we want you to send your reservation to our Call Center today to take advantage of the exclusive discounts and promotions of the TRAVEL SALE.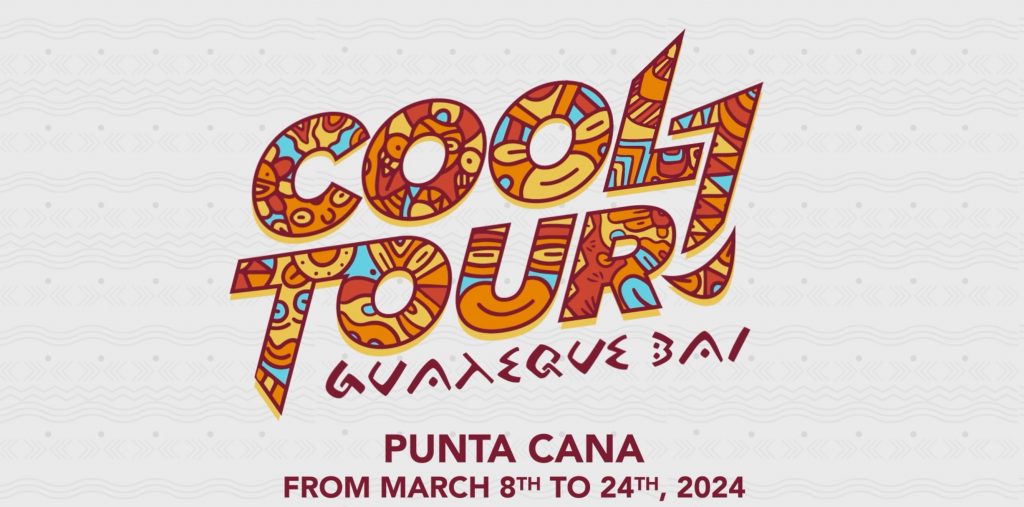 Discover the perfect combination of culture and entertainment in our first Members Party of the year, COOLTOUR! Don't miss the opportunity to live again unforgettable moments in the paradisiacal beaches of Punta Cana!
Enjoy 2 weeks of music, great food, traditional dances, culture and much more from March 8th to 24th at TRS Turquesa Hotel & Grand Palladium Punta Cana Resort & Spa.
Immerse yourself in an unparalleled experience that fuses the rich culture and exciting entertainment of Punta Cana. For those members who haven't experience a CoolTour, we invite you to imagine a celebration that captures the vibrant essence of the local culture and combines it with exciting entertainment by the POP team. We will have live shows that highlight the music and dance of the region, to delicious dishes that will allow you to savor the authentic flavors of Dominican cuisine, every detail has been carefully designed to offer you a unique experience.
The entire PTC family in Punta Cana is eager to see you again in your exclusive areas such as: Members Beach Lounge, Mr.Solo Bar & Members Garden Lounge, let's toast to many more unforgettable moments together!
The suites are booking fast, so don't wait any longer and secure your place in this experience that will surely leave a mark in your memory, we are waiting for you in Punta Cana!
Here is a video summary of our last CoolTour in Vallarta:
---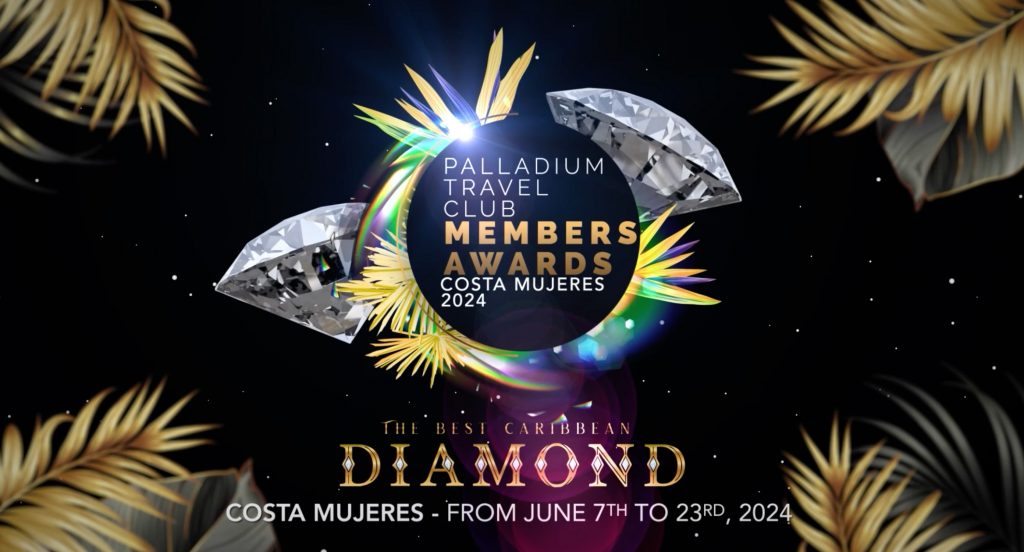 The Members Awards will be held in one of your favorite destinations, Costa Mujeres! Enjoy the best beaches of the Mexican Caribbean at the best time of the year to create new experiences with your Palladium Travel Club family. See you at Grand Palladium Costa Mujeres Resort & Spa or TRS Coral Hotel from June 7 to 23.
For members who are not yet familiar with this glamorous party, it is a party where your loyalty is recognized and awards are given in different categories such as: the most active in social networks, brand ambassador, among others. The lush nature of the island will witness the sublime parties and activities planned just to recognize and thank you for your loyalty.
The hotel is located 45 minutes from the airport and a few minutes from downtown Cancun. You can enjoy a peaceful atmosphere in the company of your family, friends or partner. Surprise yourself with the modern architecture of the hotel and the incredible turquoise water of the sea.
Take advantage of its incredible exclusive areas, such as the Members Pool Lounge. Ask Morim and the other bartenders for a delicious cocktail of your choice take it to our Balinese beds and cool off in your exclusive pool or sunbathe on the beach. Either way you'll have an amazing time with us. Contact now your booking agent and book your favorite suite by the beach or pool.
This is how we experienced the last edition of the Members Awards in Jamaica:
---
Continuing the adventure, Jamaica will host our theme party of the year from September 20 to October 6 at Grand Palladium Jamaica Resort & Spa. Get ready to immerse yourself in a world of color and joy at FLOWERTOPIA, a party full of life and beauty, where the decorations you will see throughout the resort will transport you to a magical world.
Enjoy a Caribbean vacation paradise, fall in love with the Jamaican beach with two weeks of main events, colorful surprises, special performances and activities.
Montego Bay has majestic natural landscapes that will impress you. It is also the perfect excuse to stay in one of the new suites on the side of Grand Palladium Jamaica, and it is worth mentioning that it has the largest swimming pool in Jamaica.
The hotel is 40 minutes from the airport, located in front of the beach, with a dreamy view of the reddish sunset and a unique Jamaican vibe. You can enjoy your favorite drink in our Members Terrace Lounge, relax on our lounge chairs and take a dip in the calm waters of the beach.
Don't miss the opportunity to be part of this colorful, unique and vibrant celebration that celebrates the beaches and the joy of Jamaica, and we look forward to sharing unforgettable moments with your Palladium Travel Club family under the sun of our beautiful paradise, Jamaica!
One of the most emblematic theme parties we have offered was the Superheroes! Below you can see the video summary of this brilliant party.
By now you should know which one(s) you are going to attend with your family or partner, right?
Click on the following link to start your booking: MEMBERS PARTY!